In the corporate fitness industry, there are few positions as sought after as the personal training sales manager. It puts you in the driver's seat of the personal training sector of the gym franchise, allowing you to personally impact the personal trainers below you as well as help your customers to achieve their fitness goals.
The compensation package is not bad either, and if you play your card right, there are tons of opportunities for career advancement.
If you're looking for different opportunities, you should check out our guide on how to scale a personal training and nutrition coaching career.
---
This Article in a Nutshell
Some of the responsibilities of a personal training sales manager include screening hirees, closing new gym leads, and ensuring that the gym runs efficiently
To land a personal training sales manager position, you'll need a robust fitness background, a degree in a related field, and strong leadership skills
You can easily find job opportunities on popular job boards like Indeed and LinkedIn.
---
Personal Training Sales Manager Responsibilities
As the title suggests, a personal training sales manager is responsible for the personal training services gyms offer, and it's their job to boost sales, ensure maximum customer satisfaction, and demand the very best from their personal training team.
Their responsibilities often include but are not limited to:
Hiring, training, and coaching qualified applicants to become personal training staff.
Increase the sales and revenue of personal training programs and services
Closing new members/leads at the gym
Scheduling meetings and fostering a partnership with department heads to carry out sales targets and goals
Reviewing personal trainers and programs and optimizing for maximum efficiency.
Personal Training Sales Manager Certifications and Experience
A personal training sales manager requires certain certifications, experience level, and qualities. You'll need to meet certain expectations day in and day out, or you otherwise risk letting your team and superiors down.
A fitness background: This typically includes a bachelor's degree in Kinesiology, Exercise Science or Sports management, as well as extensive experience at the gym. In addition to that, you should also have a NASM, ACE, ACSM, or NSCA personal training certification.
2-5 years of experience with managing, doing, or consulting for a sales company.
1-2 years of personal training clients and the ability to lead training sessions.
Sound physical fitness with the ability to lift over 50 pounds of weight.
Strong communication skills (oral and written) and customer support skills.
Strong technical skills (must be familiar with MS Office suite and Gym management software (optional)).
Strong organizational, leadership, and team-building skills
Stepping into the role of a personal training sales manager will be no small undertaking. Not only is it a physically demanding job type, but you must also be a savvy sales manager with great organizational skills.
The list might be shorter or longer depending on which gyms/ companies you apply at, but the basics remain the same.
Sound physical health
Sales manager experience
Personal training certification
If you have those three, you should be able to find a job at a decent gym with a good salary, reasonable hours, and some benefits.
Speaking of compensation, let's go over what you can expect to make in a year as a personal training sales manager.
Salary Range of a Personal Training Sales Manager + Benefits?
According to Glassdoor, at all experience levels, a personal training sales manager can expect to make about $97,376 a year, on average. They can also make up to $31,699 in bonuses depending on their success and are encouraged to overachieve.
The personal training sales manager position is certainly one of the highest-paying personal training jobs. In fact, the highest salary offering we came across during research was $85,000 a year, although Glassdoor projects that some personal training sales managers make as much as $139,000/yr.
The benefits available are industry standards from places like NY to Jersey. Personal training sales managers typically get:
Complimentary gym membership, discounted gym merchandise, Dental, Medical, Vision, and performance bonuses.
401ks, Disability, and Paid Time off are a rarity.
How to Make Your Resume More Attractive to Potential Employers?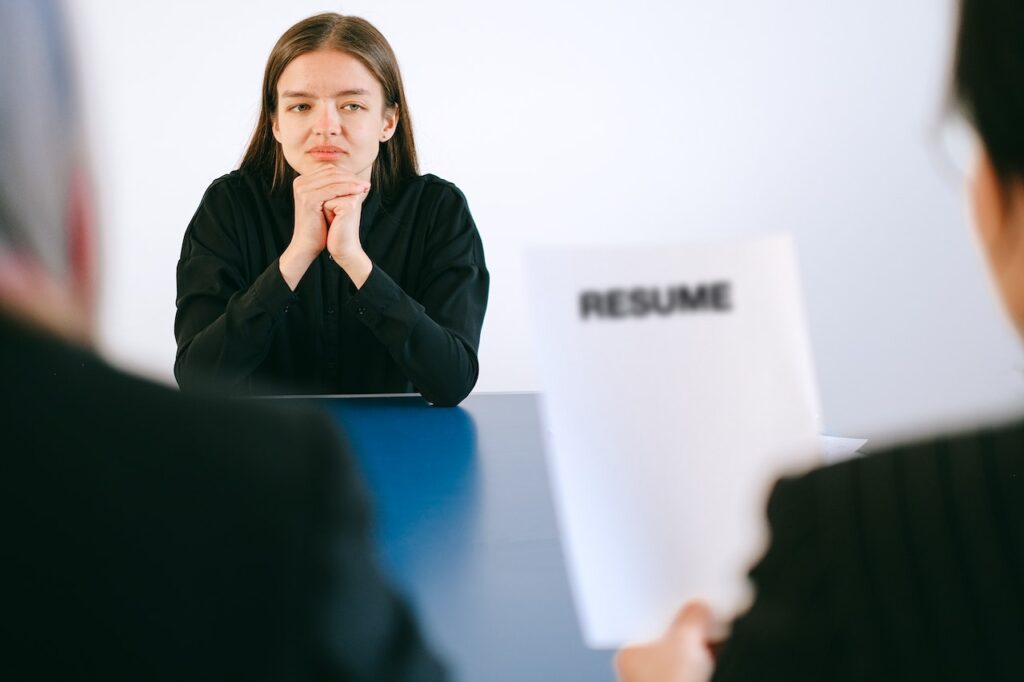 With some strategic manoeuvring and time investment, it's fairly easy to meet the minimum requirements to get hired as a personal training sales manager. Obviously, you'll have to have a work history that aligns with the profession or need to be at the very beginning of your career so that you can start working towards the position.
1. Get Certified
While most gyms would prefer applicants who have degrees in physical fitness, one or several personal training certifications are decent alternatives. You'd only need to train and study to get the certificate. If you're serious about your development, you can get certified in under a year.
2. Get Sales Experience
Entry-level sales jobs are a great proving ground for developing killer sales instincts. In an industry where results matter more, getting promoted to a management position can happen under a year if you can deliver. With a stellar recommendation from your recent employer, you can be in the running for the sales manager position.
3. Software, Technical and Organizational Skills
These are arguably the easiest skills to attain and improve upon. You can attend workshops, get coaching or watch YouTube Videos to learn the soft and hard skills you need to qualify in a few short weeks.
4. Leadership Training
As for leadership training, there are multiple easy ways to get some experience. You can volunteer at a local organization, take leadership classes, or apply for an internship.
While you're training and beefing up your resume, you might have to take a job you're overqualified for or stay in your previous job to make the job shift easier.
How to Find Job Offers
You find personal training sales manager positions the same way you find gym manager jobs; by keeping an eye on online job boards like Linkedin, Glassdoor, Indeed, and Zip recruiter.
When new jobs pop up, you can scan for your preferred pay, benefits, and location and eliminate the opportunities that don't seem right for you. Of course, that list will grow depending on your resume.
There is no preferred gender identity for the job, so you'll qualify regardless of your sex, national origin, or veteran status. All you need is the right experience level, and you're ready.
Remember to Keep At It
As with all good things in life, finding a job you're satisfied with will take time. So, don't be too quick to sign an employment contract. It's important to remember that you bring a lot of value as an employee too. Don't settle for a company or business that does not recognize that.
Next, you should check out our post on tips you can use to build a successful personal training career. Or, you could also check out our guide on how to get a gym manager job.