If you're considering opening a yoga studio, you may wonder how much do yoga studio owners make. It's an important question because if you're going to be teaching yoga classes and going through yoga teacher training, you need to know what the payoff looks like.
In this blog post, we'll go over everything you need to know about how much money you can make as a yoga studio owner and the advantages of owning one. We'll also discuss some of the startup costs of owning a yoga studio and give you all the information you need to make a decision.
---
This Article In A Nutshell
According to Studio Growth, the average amount a yoga studio owner makes annually is about $86000
Some benefits of running a yoga studio include making money doing what you love, creating a learning opportunity for new yogis and fostering a tight-knit yoga community
Location, financial resources and legal requirements are factors to consider before opening a yoga studio
---
So, How Much Do Yoga Studio Owners Make?
According to Studio Growth, an average yoga studio owner makes a little above $7000 monthly and about $86000 a year. However, It's hard to give a one-size-fits-all response to this question because each yoga studio owner's salary is based on their yoga studio revenue.
However, the basis of this estimate is on calculations of what the owner may have left after deducting all studio expenses. Thus the figures will be different for different yoga studio owners.
For example, recurring attendance is one variable that makes it difficult to calculate the bottom-line profit estimate of yoga studios. Several factors, like the holidays, a recession in the fitness industry, or even the current trends, can result in a drop in students' attendance sometimes. During holidays like Christmas, studio owners, like personal trainers, may have to deal with fewer students, impacting the studio's net profit.
In addition, the location of a studio is another factor that determines the profit margins of yoga studios. For instance, yoga classes cost between $10-20 generally. (Source: studiogrowth.com) Yet, yoga studios in areas like L.A. and NYC charge much more per class, and the yoga studio owners can earn up to $1,000,000 as annual revenue. 
Benefits of Opening a Yoga Studio
With the surge in the popularity of yoga, it's no wonder that opening a yoga studio is an attractive business venture for entrepreneurs. Yoga studios offer a wide range of benefits, like providing a space for yoga practitioners to exercise and relax.
Also, you can make a living while doing something passionate about and create an environment that fosters connection and healing for your students. Here are the top benefits of having a yoga studio.
You Can Make More Money
The yoga business is profitable, with more people taking fitness more seriously. Whether you're a studio owner, a yoga instructor, or selling merchandise like yoga clothes, teaching a yoga class is an avenue to make passive income.
Hosting yoga training is one way to make more money from your yoga studio. You can offer your students certificates at the end of the training, making them certified yoga instructors.
If you license a franchise, you can even hit the ground running and make money faster as a yoga studio owner. You'd have less to worry about in terms of setting up the studio and marketing your fitness business.
Helps you Accomplish Your Visions
Running a yoga studio is beyond just having a studio space for holding yoga classes. As a certified yoga teacher or an experienced yoga instructor, you will likely have unique visions for your yoga studio. Owning your yoga studio allows you to execute your dreams while tailoring your services to your client's demands.
Helps You Build a Yoga Community
Opening a yoga studio allows you to work with and train elderly people, as well as young individuals, essentially building your community of yoga teachers and students from the ground up. This can be an exciting experience, especially if you've always wanted to have a community of people that help one another achieve their health and fitness goals.
Creates a Learning Opportunity
Owning a yoga studio creates a learning environment for persons who want to learn yoga from skilled instructors. For every open yoga studio, there is an added opportunity for people in that community to learn yoga. By offering classes with different levels and styles, you can ensure that everyone is welcome and can benefit from the practice.
Costs of Running a Yoga Studio
While it doesn't cost a fortune to set up a yoga studio, some costs go into running it beyond purchasing yoga mats and a sound system. The following are the expenses involved in running yoga studios
Rent and Electricity
Payment of rent and electricity bills is a significant part of the monthly expenses for a yoga studio. Location and studio space size are factors that determine how much you have to pay for rent. For instance, studios in places like L.A. should expect to pay more rent.
Management Software
Management software allows you to integrate all aspects of your studio effectively, making running your business seamless. Your management software can run billing, email marketing, and class management operations, allowing you to focus on other areas of your yoga business. Although efficient, it can be pretty expensive to set up.
Salaries and Other Overheads
Your ability to hire and retain competent yoga instructors to teach yoga classes will significantly contribute to your studio's growth. Depending on the yoga teacher you're working with, they may prefer to receive payment per yoga class, per hour, or per student.
You'll need to work these out and decide which payment structure works best for you and your studio.
How to Start a Yoga Studio
Are you looking to open a yoga studio? Here are some tips to guide you.
Have a Clear Vision
From the start, you need to be able to answer questions such as, "what is your drive for opening a yoga studio?", "Where do you want your studio to be?". It would be best if you also clearly defined your long-term business goals.
Market Research
After determining your preferred location for your studio, it's essential you conduct market research. Conducting market research will help you better understand how the yoga business works in that location. Also, it'll help you make informed decisions when opening your studio.
Create a Business Plan
Your executive summary, the services you want to offer, your marketing plan, and your financial plan are aspects of your business plan you must clearly define. Are you looking for investors for your business to get it up and running? A solid business plan will do the trick.
Financial Plan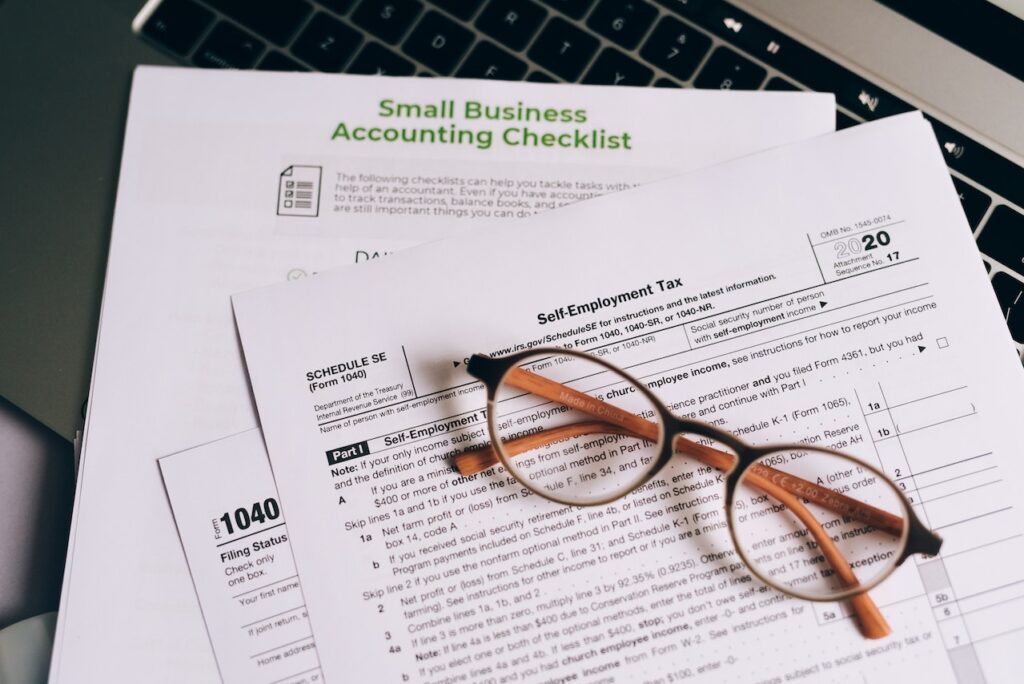 You must consider several factors when designing your budget for the yoga studio. You must take into account the running costs of a yoga studio and determine if you have the means to sustain them.
Obtaining Required Licenses
You can increase your business' legitimacy by registering it and obtaining the necessary licenses. Also, you need to receive proper guidance from a legal practitioner on things such as taxation, regulations on hiring, etc.
Picking the Right Location
This step is essential, especially when considering your competitors and target audience. Your studio location must be easy to access.
Hiring staff
Your yoga staff must be individuals who have a passion for yoga. Also, your yoga teachers must have certification from recognized bodies unless you want to train and certify them.
Hiring a yoga teacher to teach your yoga classes is similar to staffing your gym. You need to vet your employees properly so they can help build a tight-knit community in your studio.
Design a Marketing Strategy
The idea here is to adopt strategies that will help you attract more customers and make more money while spending less. Advertisements and the use of referral programs are effective options to consider.
So many yoga studio owners now prefer to have online classes. You can integrate online classes into your services to attract more clients. Also, you should prioritize using social media, particularly in today's tech-savvy world.
Bottom Line
Running your own yoga studio is an exciting opportunity with many benefits. You can fully control your space and schedule, build a community around your studio, and make a positive difference in people's lives. Also, it's a great way to make money doing what you love. If you want to become your boss and join a booming industry, opening a yoga studio may be the right fit for you.